Learn Fundamental, Technical, Sentimental Analysis using powerful tool. All in one tool for Beginner to Pro Traders working in Cryptocurrencies.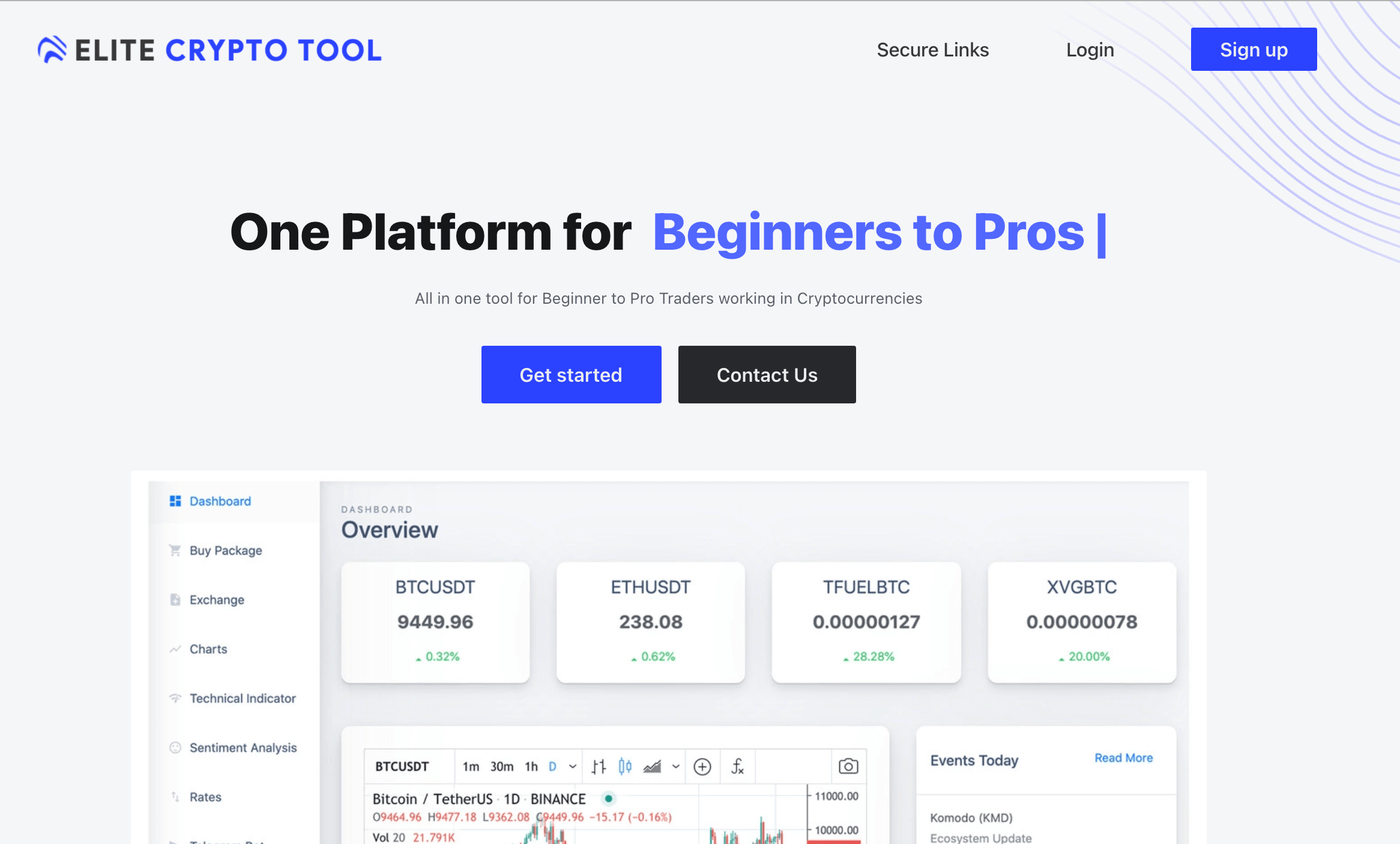 Compiled Charts
Watch, analyze and multiple cryptocurrencies chart in one place. Track your portfolio, analyze price charts, and place trades with this tool.
Technical Indicator
Technical indicators are pattern-based signals produced by the price, volume, and/or open interest follow technical analysis.
Sentiment Analysis
Sentiment analysis is the interpretation and classification of emotions between common people. This tool help to know the emotion index between fear/greed.
Rates on Exchange
This tool help to determine the prices of any coin on different exchanges, hence can help you to best buy/sell decissions.
Portfolio Management Tool
Manage & track your portfolio and make your decision easily using this tool, powered by our prowerful API.
Events & News
Find our latest news and upcoming events of cryptocurrencies and bitcoin from various data sources.