Best in class mining machine with overclock performance to mine cryptocurrency like Ethereum, Litecoin, Monero, Grin, Electroneum, etc.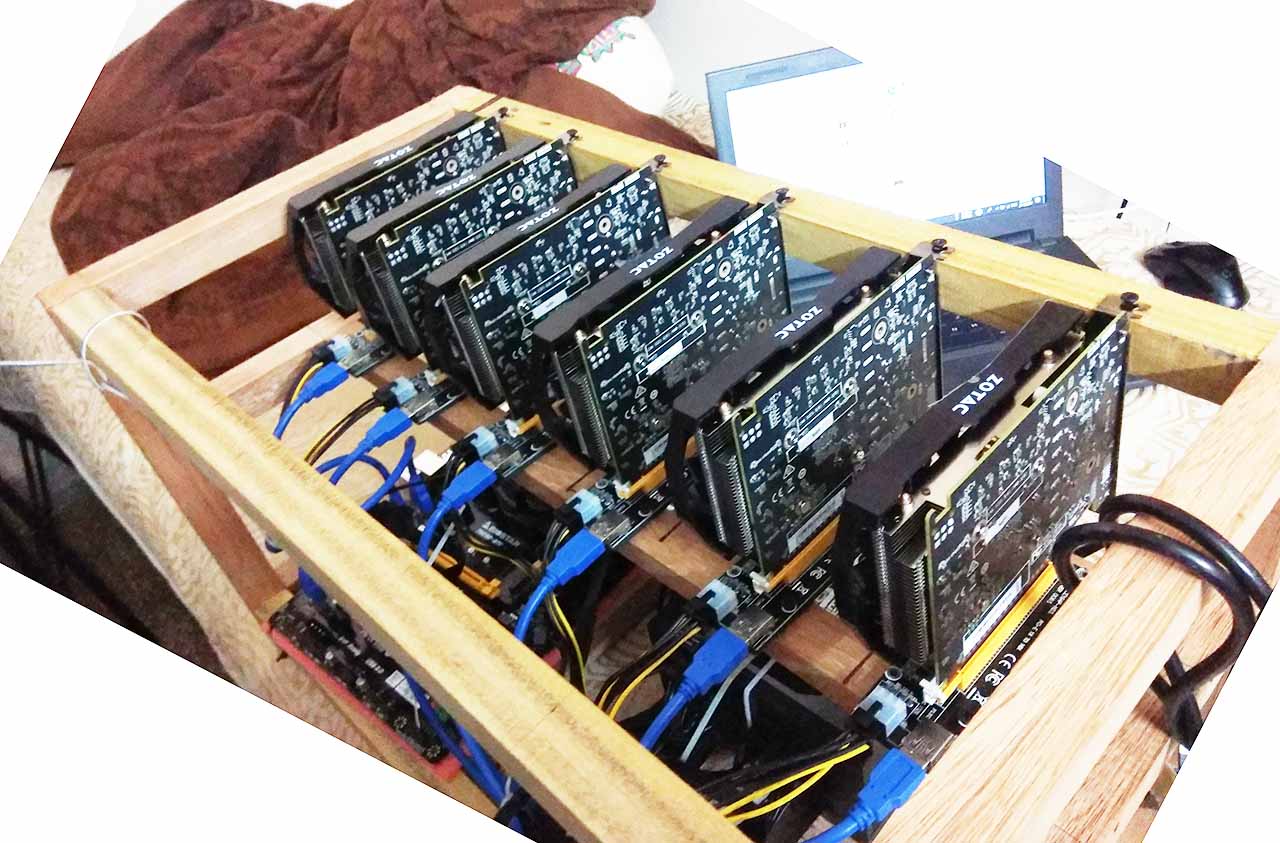 What is Crypto Mining?
The process of mining cryptocurrency is to acquiring cryptocurrency by solving the blocks and getting the reward. It is done by a special hardware configuration with an appropriate mining software. Mining Cryptocurrency is amongst one of the ways to earn from cryptocurrency. Thought it is a slow process but requires less attention and greater rewards.